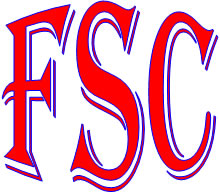 FRIENDS OF THE SAINTS CONFRATERNITY
Members of the FSC participate with the efforts of the International Crusade for Holy Relics and the mission to bring the relics of the Saints to the faithful. As a Confraternity member your financial contribution supports a continuing program to bring the saints to the people, thereby bringing the people to the saints. You will receive advance notification on ICHR public venerations, a monthly e-newsletter, and the privilege of registering on the "members only" bulletin board.


Members Login
All ICHRusa log in area.
Join Today
$25.00 per year Friend


$50.00 per year Benefactor


$100.00 per year Patron